Keep your home network safe from all that's scary with Whole Home WiFi
Enhance your WiFi experience with a network firewall, parental controls, and full network control through the free PTCI WiFi App for Whole Home WiFi.
Get it free for 3 months
One-year agreement required. Not available in all areas. Some restrictions apply. Offer ends September 30, 2023.
Internet
Choose a highspeed internet plan that best suites your life. Symmetrical fiber plans up to 1 Gig are available.
WiFi
PTCI's Whole Home WiFi provides security for your network & our PTCI WiFi App that lets you control your whole network.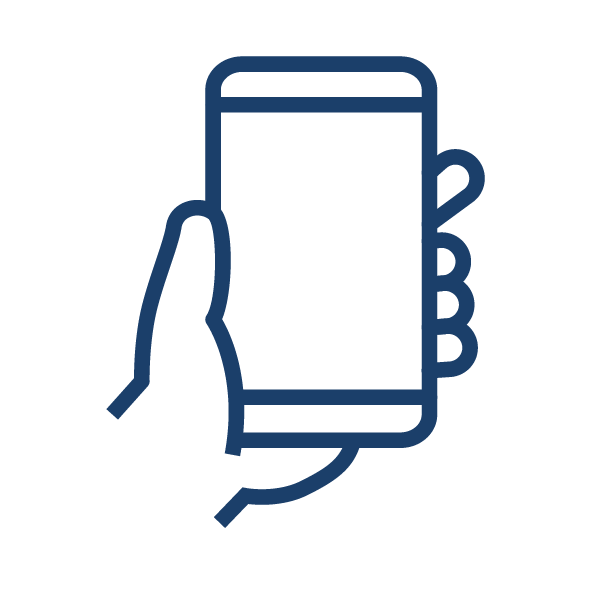 Cellular
The best cellular network in the Oklahoma Panhandle with nationwide coverage & great deals on the latest phones.
Business
PTCI provides the best business class internet, WiFi, cellular, phone service, and network security for our local businesses.
Affordable Connectivity Program
Save up to $30 or up to $75 per month with the FCC's Affordable Connectivity Program. This program provides eligible households with a discount on broadband service. Learn if you qualify for the program and how to apply.
Check out our new faster cellular network